Picturesque, Historic and Nostalgic: The Pretty Villages of England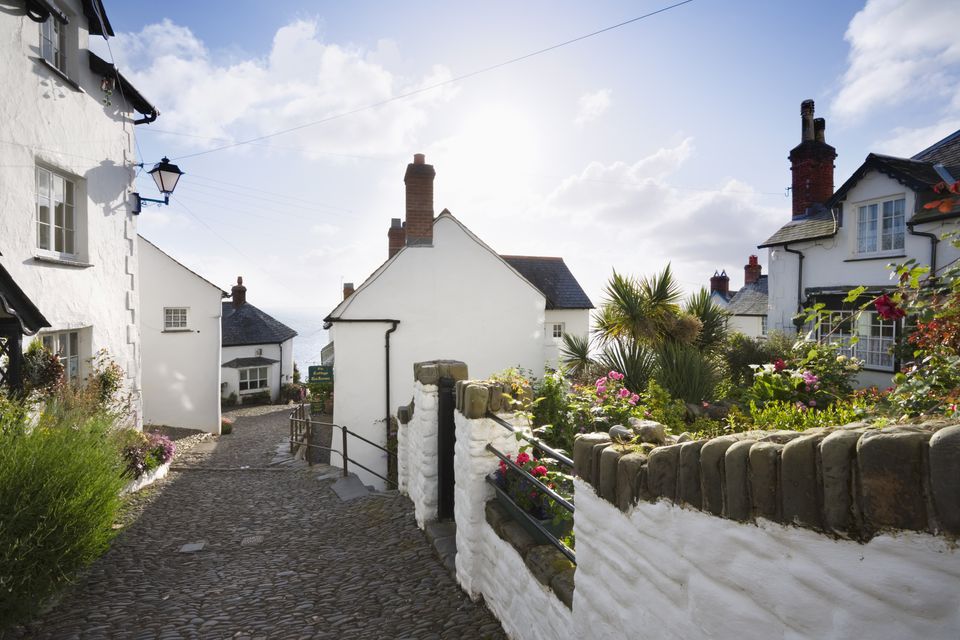 The back roads, byways and country lanes of England are still dotted with pretty tiny villages full of storybook charm. But except in places like Suffolk, where picturesque villages are rather thick on the ground, you generally won't find them "on the way" to somewhere else. The fact that they have stayed off the beaten path is what keeps them small and interesting, and preserves their ancient yet timeless character.
If you are planning an itinerary that will include a few pretty little villages with stops at village tea shops and pubs (and perhaps even an overnight stay at a pub) you need to plan your travels with a good map or road atlas. Your sat-nav or GPS device may be great at going directly from one destination to another, but the routes it suggests usually bypass all the good stuff. Instead, be willing to get off the main routes and travel the back roads. Ask at local tourist information centers and whenever you are given a choice of routes, choose the scenic ones.
Clovelly, Devon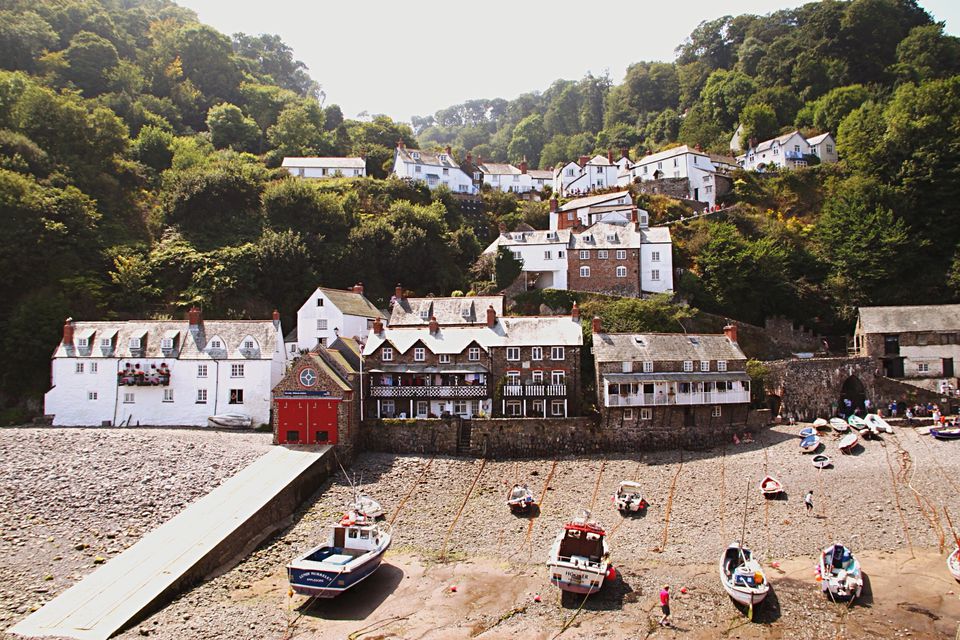 Clovelly's 83 pastel and white-washed cottages tumble 400 feet down a steep ravine to the sea on the North Devon coast. This privately-owned village of 300 people, was once a busy fishing port. The donkeys that today provide rides for children up and down its one cobbled street were once used to ferry boxes of herring from the little fishing harbor to the top of the town. Today only a few fishing boats still harvest a catch in the local waters.
The town is recorded in the Domesday Book and at the time of William the Conqueror it was owned by the king. For the past 800 years, it has been held by just three families; most recently the Hamlyn family, who have owned Clovelly and surrounding lands since 1738.
The village has one cobbled, pedestrian street which winds its way down to the working port at an angle of 20º.